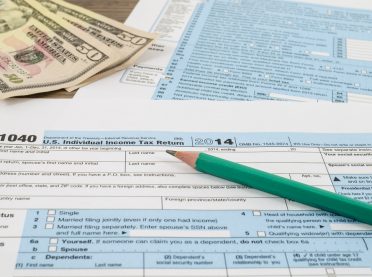 Concorde Capital evaluates Ukraine's 2015 economic results at its Concorde Reception
The Concorde Capital investment company presented its evaluation of Ukraine's 2015 economic results and offered its predictions for 2016 during its conference, "Concorde Reception: What to expect in the economy in 2016."
Among the Ukrainian politicians and businessmen participating were Dmytro Shymkiv, the first deputy head of the Presidential Administration; Andriy Pyvovarskiy, the infrastructure minister; Vitaliy Vavryshchuk, the director of financial stability at the National Bank of Ukraine; and Igor Mazepa, the general director of Concorde Capital. In addition, participants viewed a video commentary by Timothy Ash, the director of the analytics and credit strategy at Nomura International.
During his presentation, Concorde Head of Research Alexander Paraschiy stated that Ukraine's financial stability in 2016 is fully dependent on IMF support and other international donors that can potentially offer the country a total of about USD 10 bln. "At that, everyone understands that this money needs to be earned, firstly, and returned, secondly," he said. "That's why next year, parliament, government and the central bank will play a key role. It's their actions that will determine whether we will receive international financial support. It's also important to understand that if we don't establish the foundation for a steady stream of foreign investment next year, then we'll have nothing to return in exchange for the funds lent to us."
Regarding the expectations for economic growth in 2016, Concorde Capital is less optimistic than the government, the central bank and international experts. While the National Bank of Ukraine predicts growth of more than 2%, Concorde Capital expects only 0.6%. At the same time, the situation is improving considering that GDP is expected to have fallen 10.4% in 2015.
Concorde's analysts also expect Ukraine will avoid currency shocks in 2016 and the Ukrainian hryvnia won't fall below UAH 26 per USD. "Naturally, these expectations depend on our ability to continue working with the IMF, the banking system's stability and the situation in the country's east," Paraschiy said.