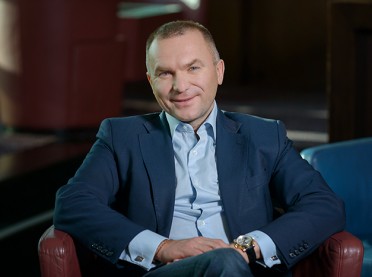 Игорь Мазепа completed the IRONMAN competition
Concorde Capital CEO Igor Mazepa completed the latest IRONMAN competition with a 6:39 result.
Overall, the entrepreneur covered 2 km of swimming, 90 km of cycling and 21 km of running.
"The main conclusion is that physical activity is necessary for stimulating the brain. It's physical challenges that enable reaching a new level of development in all senses," Igor Mazepa said after the competition.