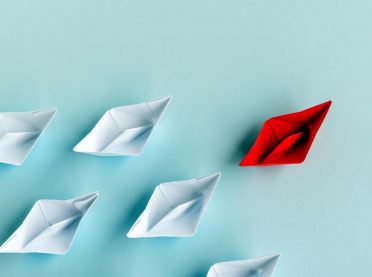 Igor Mazepa about leadership
Concorde Capital CEO Igor Mazepa discussed leadership and the role of leaders in business 

Concorde Capital CEO Igor Mazepa discussed leadership and the role of leaders in business at the Business Wisdom Summit panel discussion.
For Igor Mazepa,  leadership reveals itself in several critical ways:
• Creativity – a unique approach to assessing a situation, decisions, products and actions.
• Adaptability– the ability to know which way the wind is blowing, adapt to the changing environment and become stronger as a result
• Positivity – the ability to motivate your team with a productive approach and healthy emotions for the sake of the greater good
• Common values – the ability to unite a team around a common idea
• Inspiration – the ability to inspire and motivate (not only financially) 
Such point of view presented Igor Mazepa at the Business Wisdom Summit 2019.