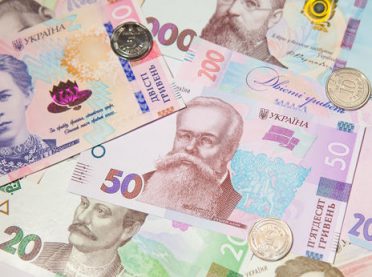 Igor Mazepa: UAH exchange rate depends on information landscape
Igor Mazepa, investment banker, CEO and founder of the Concorde Capital investment company, comments prospects of the UAH exchange rate in the nearest time
Igor Mazepa, investment banker, CEO and founder of the Concorde Capital investment company, comments about opinions of Concorde analysts on prospects of the UAH exchange rate in the nearest time.
At Concorde Capital, we believe that the depreciation of Ukrainian national currency has everything to do with the senior management reshuffle at the National Bank of Ukraine, – said Igor Mazepa. Moreover, the President has stated that Ukraine's economy suffers losses because of a mismatch between the current exchange rate and that indicated in the national budget. This statement has also had an impact, – comments Igor Mazepa.
Initially, the UAH exchange rate dropped sharply amid the resignation of the National Bank Governor Yakiv Smolii, who said that the reason for his resignation was a growing political pressure on the central bank. The situation aggravated as the President said that the current UAH exchange rate (which was too low in his opinion) adversely affected the Ukrainian economy, – said Igor Mazepa. The exchange rate started rising again after Kyrylo Shevchenko was appointed the National Bank Governor. Therefore, we assume that the news will shape the UAH exchange rate behaviour in the coming months, – summarizes Igor Mazepa.